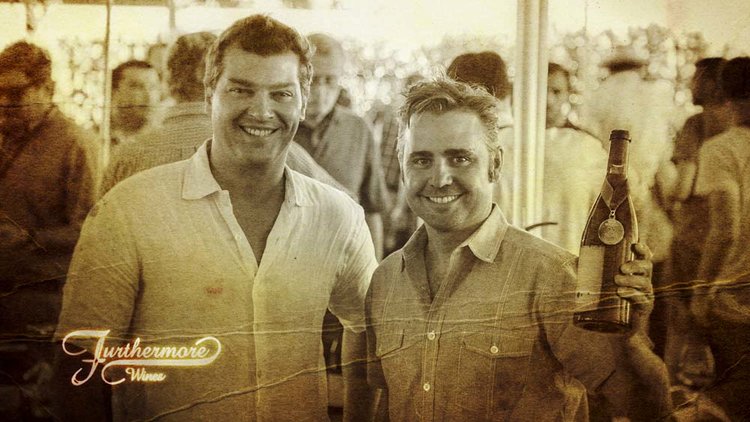 In 2006 we created our first two barrels of Pinot Noir – about 50 cases of wine. The fruit came from the Bohemian Vineyard in Freestone just a few miles from Nevina's Vineyard, the estate vineyard in Occidental that we purchased in 2011. Having discovered our love of wine together in the 90s, particularly for Pinot Noir, our mission back then was to begin conducting a long term study of how Pinot Noir expresses itself regionally throughout California, particularly in areas influenced by coastal climates. All these years later, it is still our mission. Though we've grown gradually over the years, we are still a relatively small operation – we now produce about 4,000 cases annually from as far south as Santa Rita Hills in Santa Barbara County all the way up to Yorkville Highlands in Mendocino county, and many places in between. In 2015 we purchased the property at Graton Ridge Cellars and established another estate vineyard on that site, Graton Ridge Vineyard. This began a new chapter for us by establishing a tasting room and moving all of our operations to our new home just north of Sebastopol at the corner of Gravenstein Highway and Vine Hill Road.
People often ask us where the name Furthermore came from. We like to say that the name alludes to the never ending dialog that we engage in as we explore the ethereal beauty and diversity of Pinot Noir, and how its expression in the glass is easily affected by the place where it is grown and the special circumstances of each vintage.
We'd love to continue the dialog with you – please email us, join our mailing list or send us a message using the forms below. Even better, please come and visit us at our tasting room. We can share a glass of wine and play a game of bocce together.
Cheers,
Bob and Chad
Sign up for our mailing list: